Brand Identity
Art Direction


When we set out to create the brand identity for CPS-IT, we started questioning ourself on how to translate the professional expertise service into a visual language.

The brand idea derived from the visual combination of blocks of code and the computer keyboard used to type it. We try to represent this world with a more playful and simplistic approach, giving a distinctive character to the brand.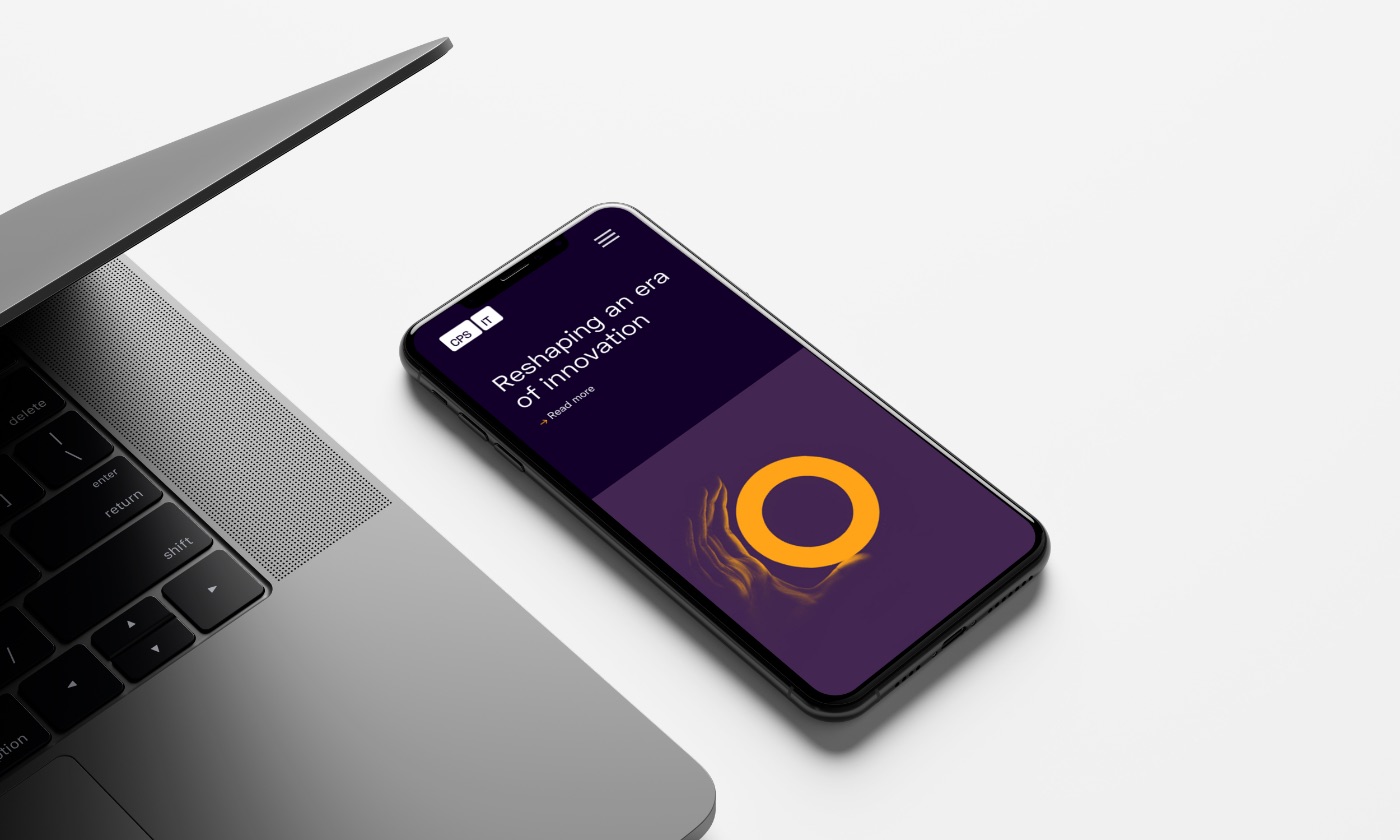 About
OCIO is a brand design studio. We believe in creating meaningful brands.