City Core Investment
Brand Identity
Art Direction
Strategy
Brand Concept
Core / Center /
Focus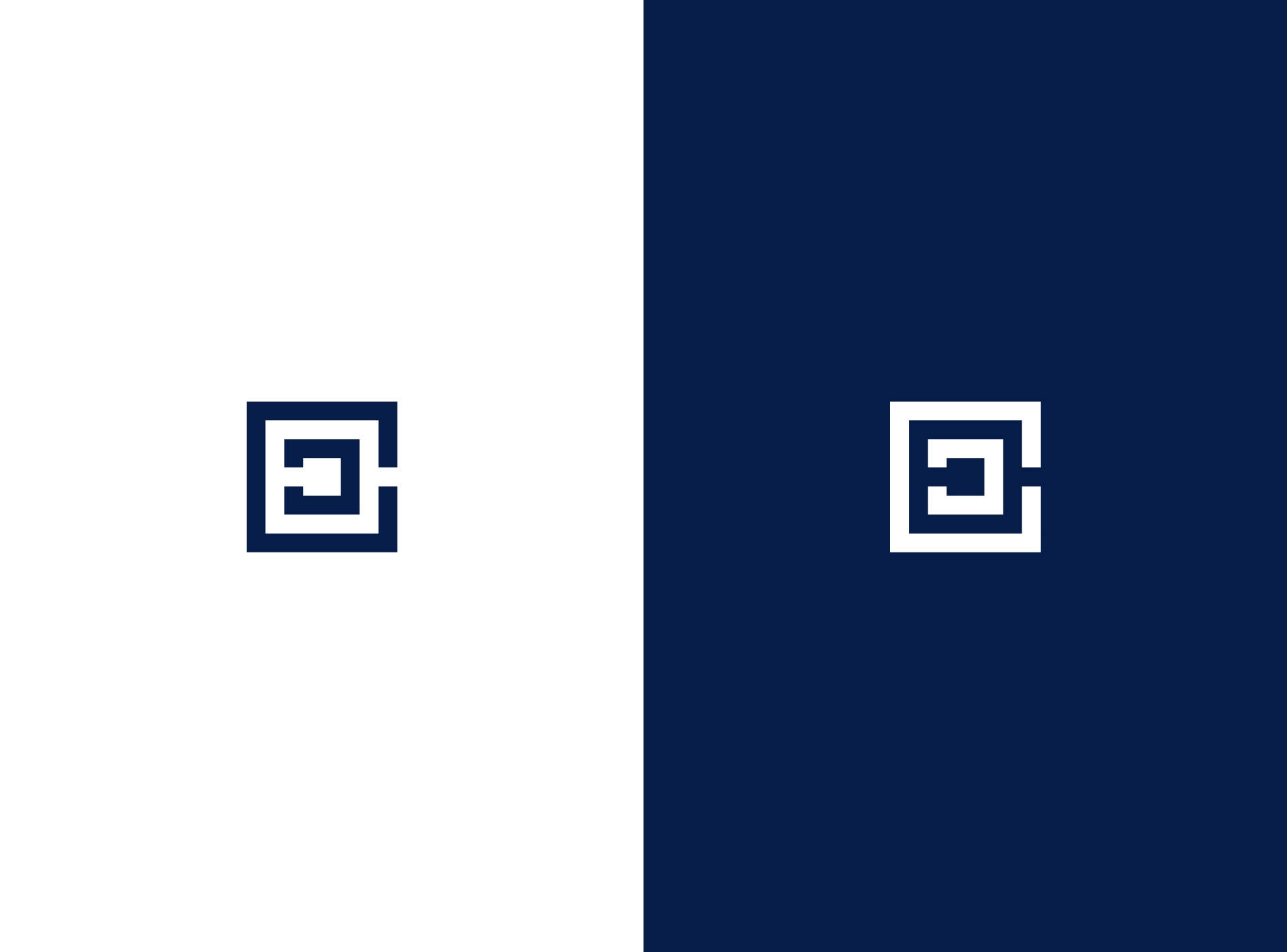 The colour is blue, associated with depth and stability. It symbolises trust, loyalty, wisdom, confidence and intelligence.

Logo Design

City Core Investment logo design is simple and easy to recognise. The monogram represents the letter "C" as a centric element.

The intention is to symbolise the idea of core and at the same time express through geometry the complexity of its business context, with its technical and structural elements. Overall the logo looks balance and stable to convey trust and reliability.


About
OCIO is a brand design studio. We believe in creating meaningful brands.