Grado City
Brand Identity
Brand Identity
Art Direction
Communication
Signage

The Italian city of Grado, near Venice, has been known as "The island of the sun". Its sun and the seaside are the touristic attraction during summertime.

We designed a simple mark that is able to translate the city's main qualities into a clear visual language, based on geometric shapes and vibrant colours.
This custom logotype is based on two geometric characters: the circular shape together with a straight line. This choice will be the main distinctive guide in the visual language for the whole communication, online and offline.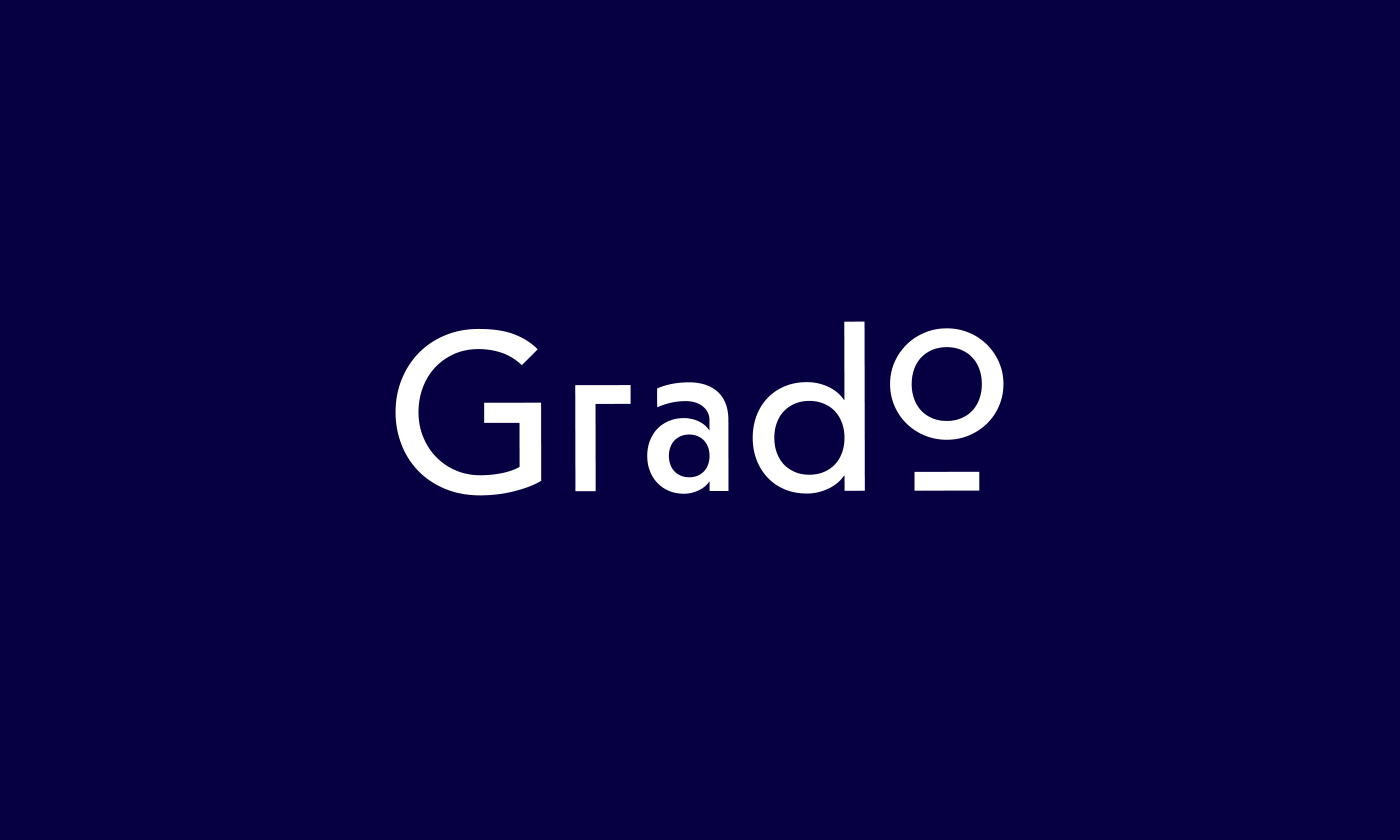 As for the logo mark, the two main shapes, the circle and the line are the core graphic elements for the design language in the signage system.
The geometric shapes of its logo provide a very adaptable aesthetic and establishes the basis of a flexible yet strong identity.

Its character is well defined and maintains the versatility needed to change and adapt to different media.