Nest 45
Brand Identity
Art Direction
Editorial Design

Brand identity for Nest 45, a new development project in Berlin.
The design base its core element on the abstraction of a nest and its geometrical shapes that derive from it. Repetitive lines and circular forms are the core of the visual compositions, from the logo to its application of different surfaces, like windows or print media.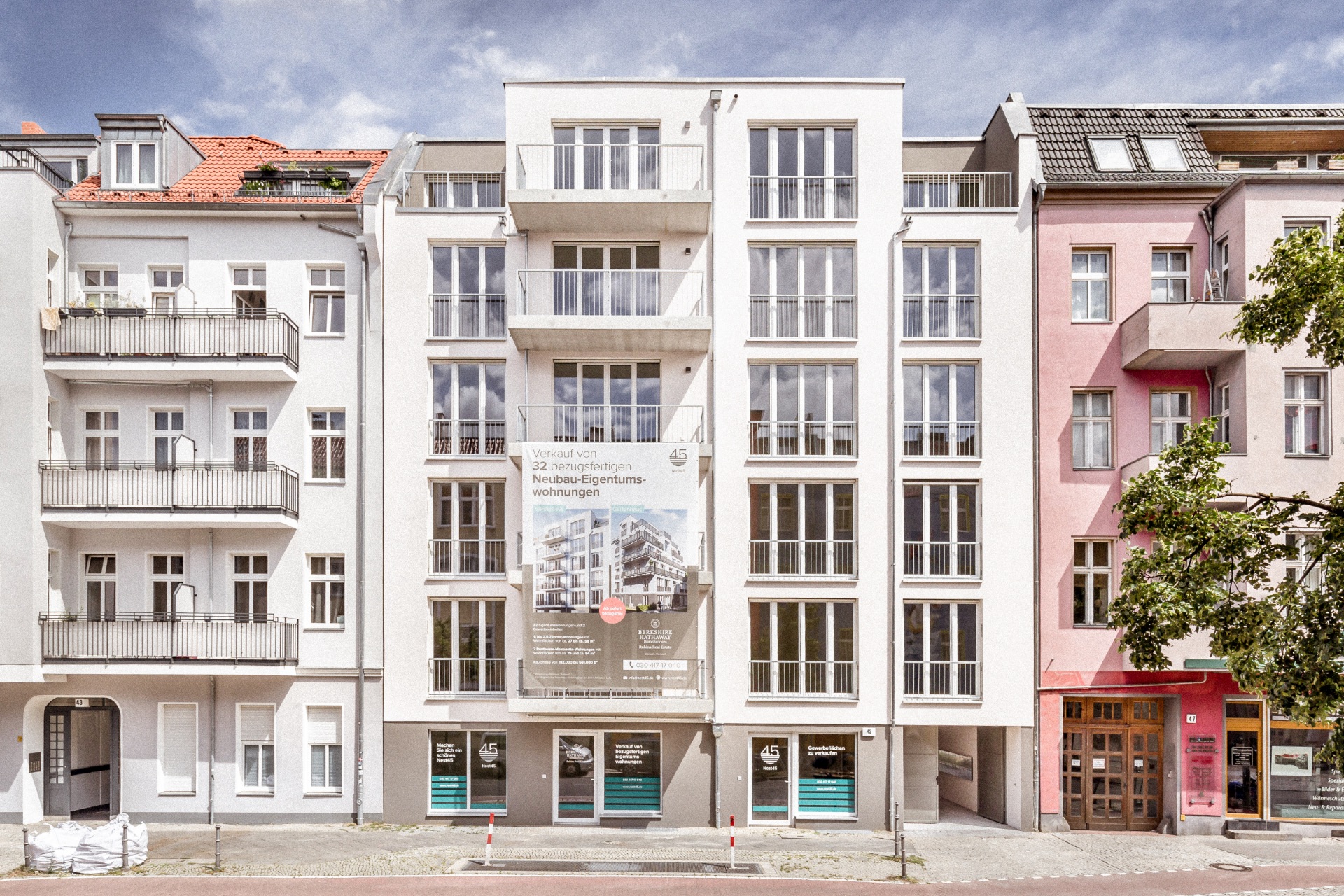 About
OCIO is a brand design studio. We believe in creating meaningful brands.