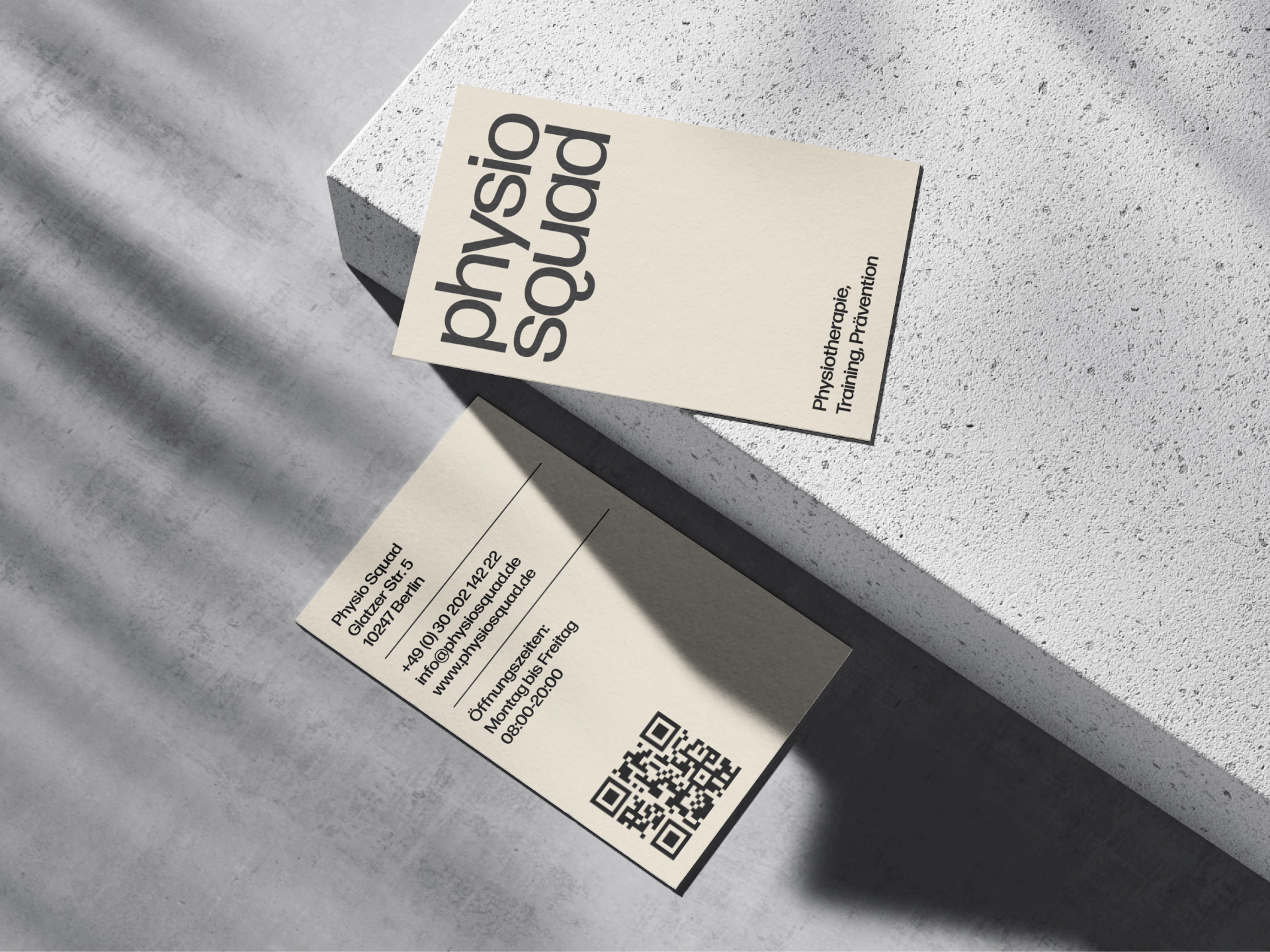 Physio Squad
Brand Strategy

Brand Identity
Web Design
Web Development
Designing a new visual identity for Physio Squad can help create a strong brand presence and communicate their values effectively. Working with founders Tim Heinrich and Daniel Novak, OCIO has likely taken into consideration the clinic's evidence-based approach to physiotherapy, its focus on exercise, and its commitment to customer care.
By developing a visually appealing and cohesive identity, the clinic can attract and engage their target audience in Berlin Friedrichshain. The new visual identity includes elements such as a logo, color palette, typography, and overall design aesthetic that reflect the clinic's core values and resonate with its clients.
About
OCIO is a brand design studio. We believe in creating meaningful brands.