Graphic design
Typography
Web Design
Art Direction

Rechteck is a display font using simple geometry. It is based on a diagonal grid. The font is open source and free to download. Rechteck is design project from

OCIO

, a design studio from Berlin.

You can get Rechteck on:

rechteck.cc



You have the right to use and modify Rechteck in any way you wish, for personal or commercial projects. You can use it for a poster, logo, magazine, website, t-shirt, signage, video, art, craft, etc... You can also redistribute Rechteck and its modifications for free.

Don't forget to credit us. In case you're not able to include credits in the project, please get in touch.
Free Download ︎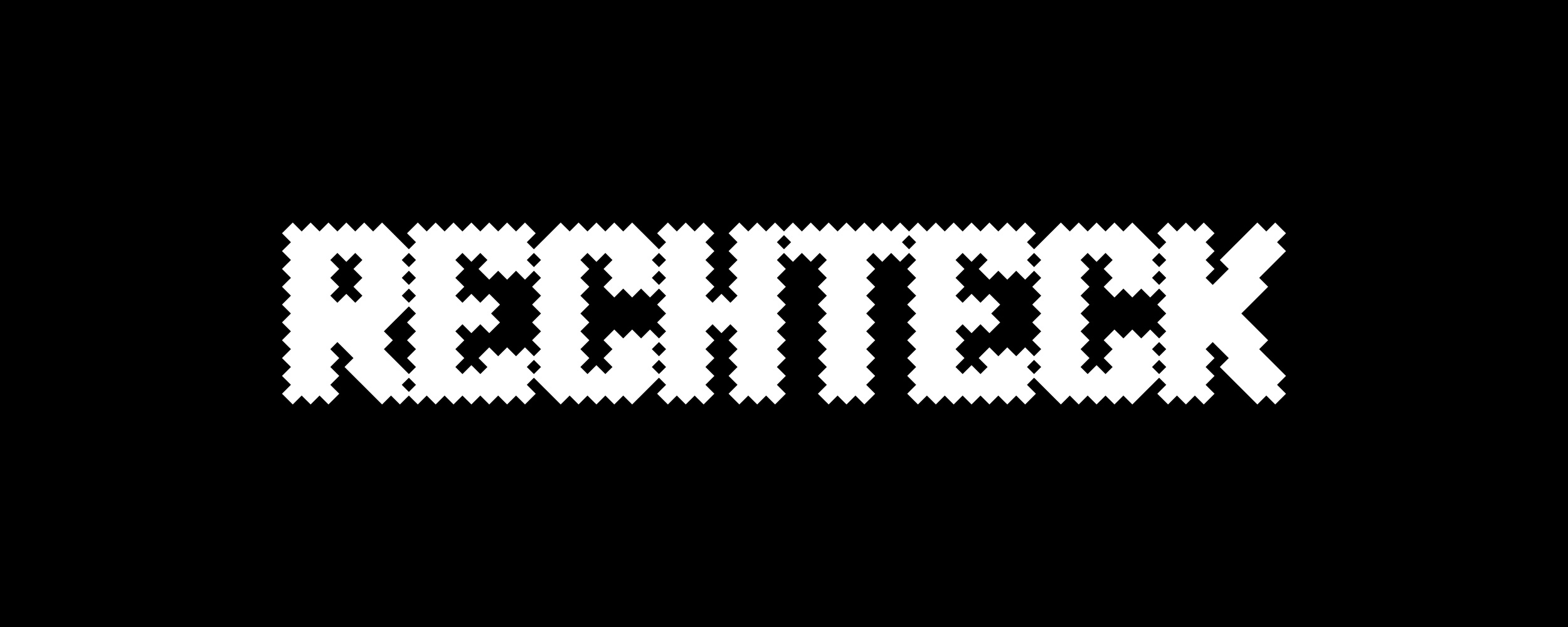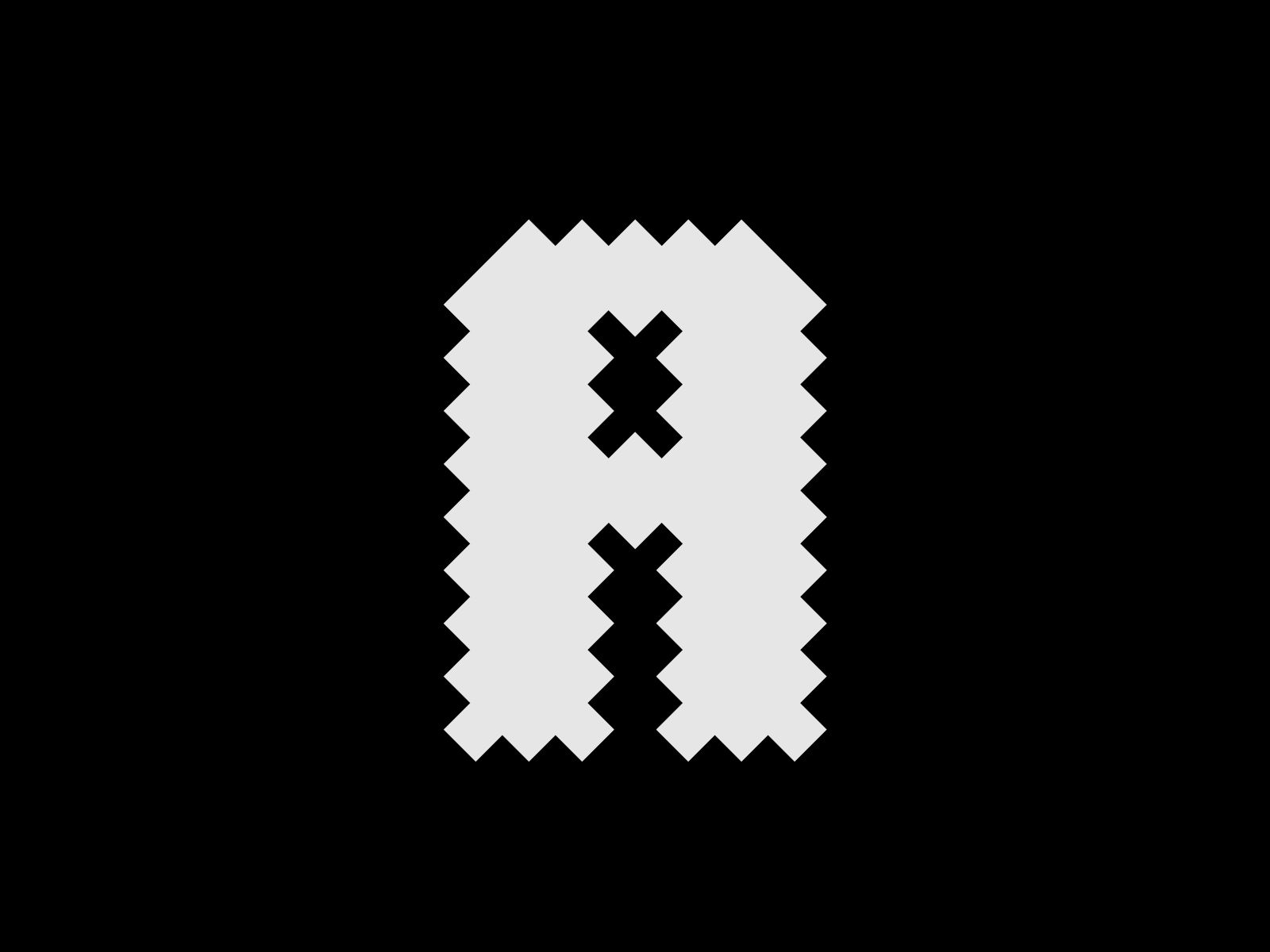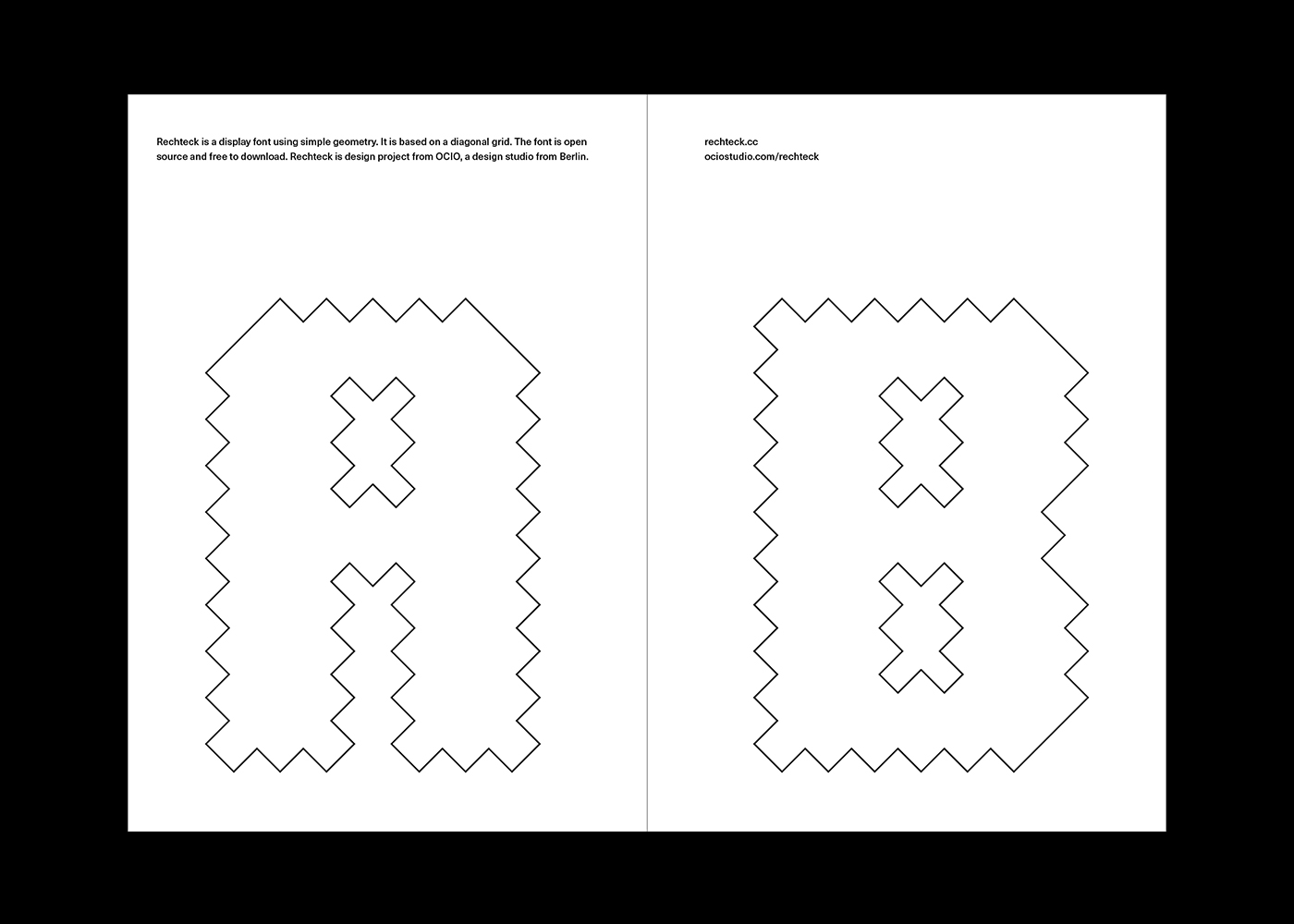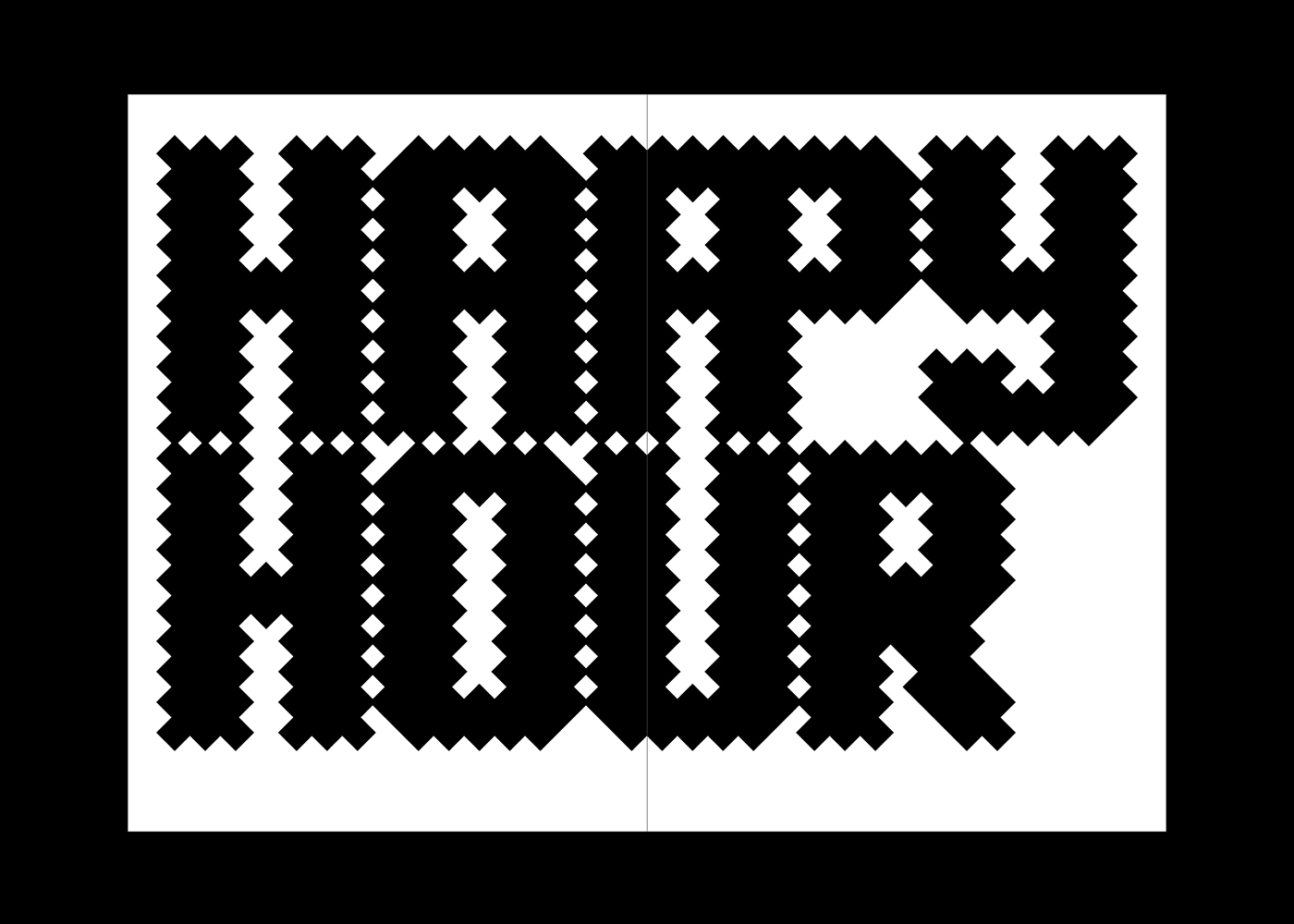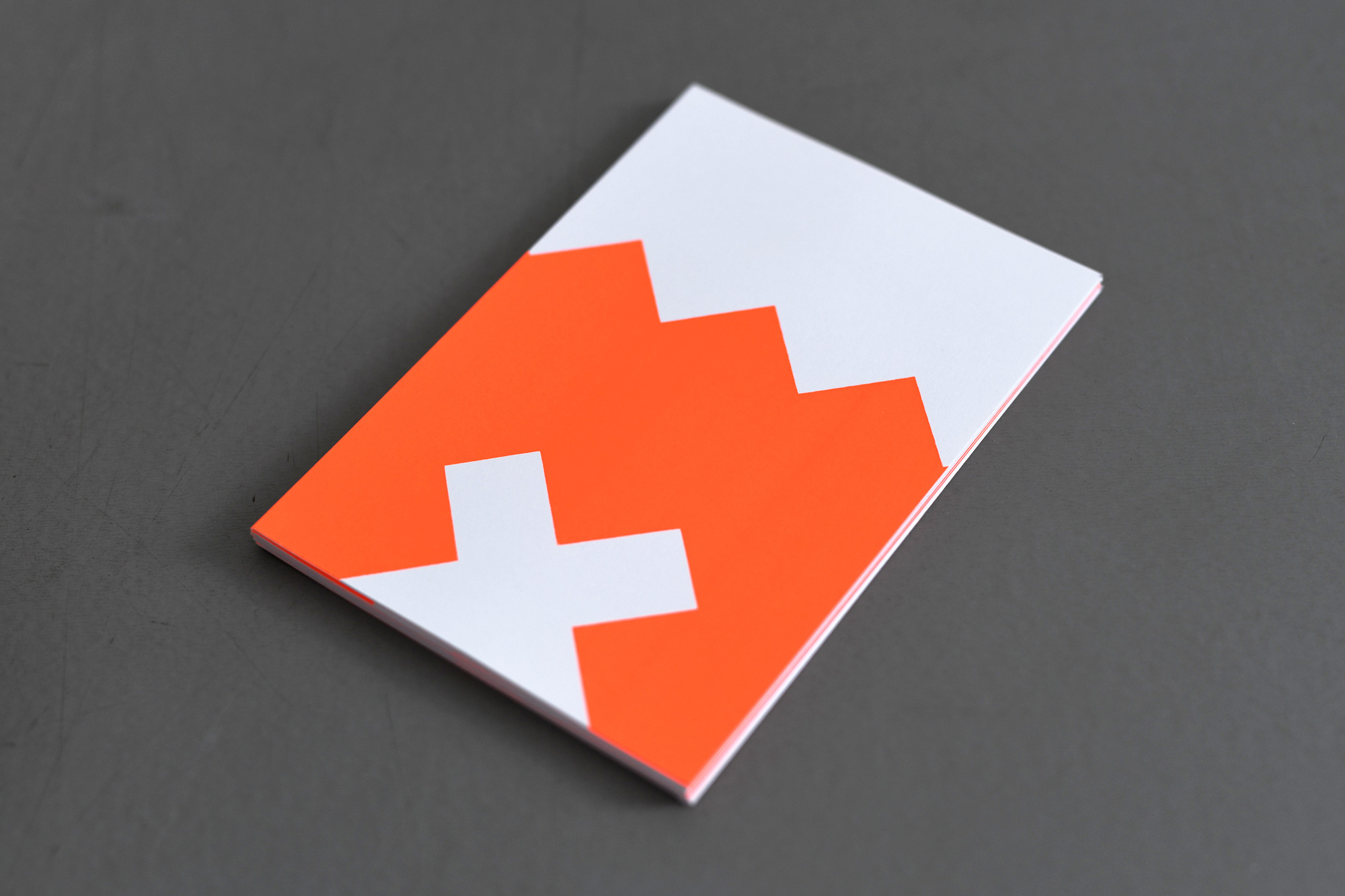 About
OCIO is a brand design studio. We believe in creating meaningful brands.