Womanizer Mini
Art Direction
Packaging Design

Art Direction


The visual communicate the sensuality and lightness of feeling fulfilled with the representation of organic shapes as waves, silk. It's an orgasm visualized.

The flow, movement interacts with layers and colours, creating an exceptional composition representing the brand and its key visual.



Packaging design
The packaging has gold foil and embossing finishing to highlight the premium feature of the brand. To enrich the perception of quality, the use of a gold metal foil to embellish the Womanizer logo and mark creates a vivid touch to the final packaging.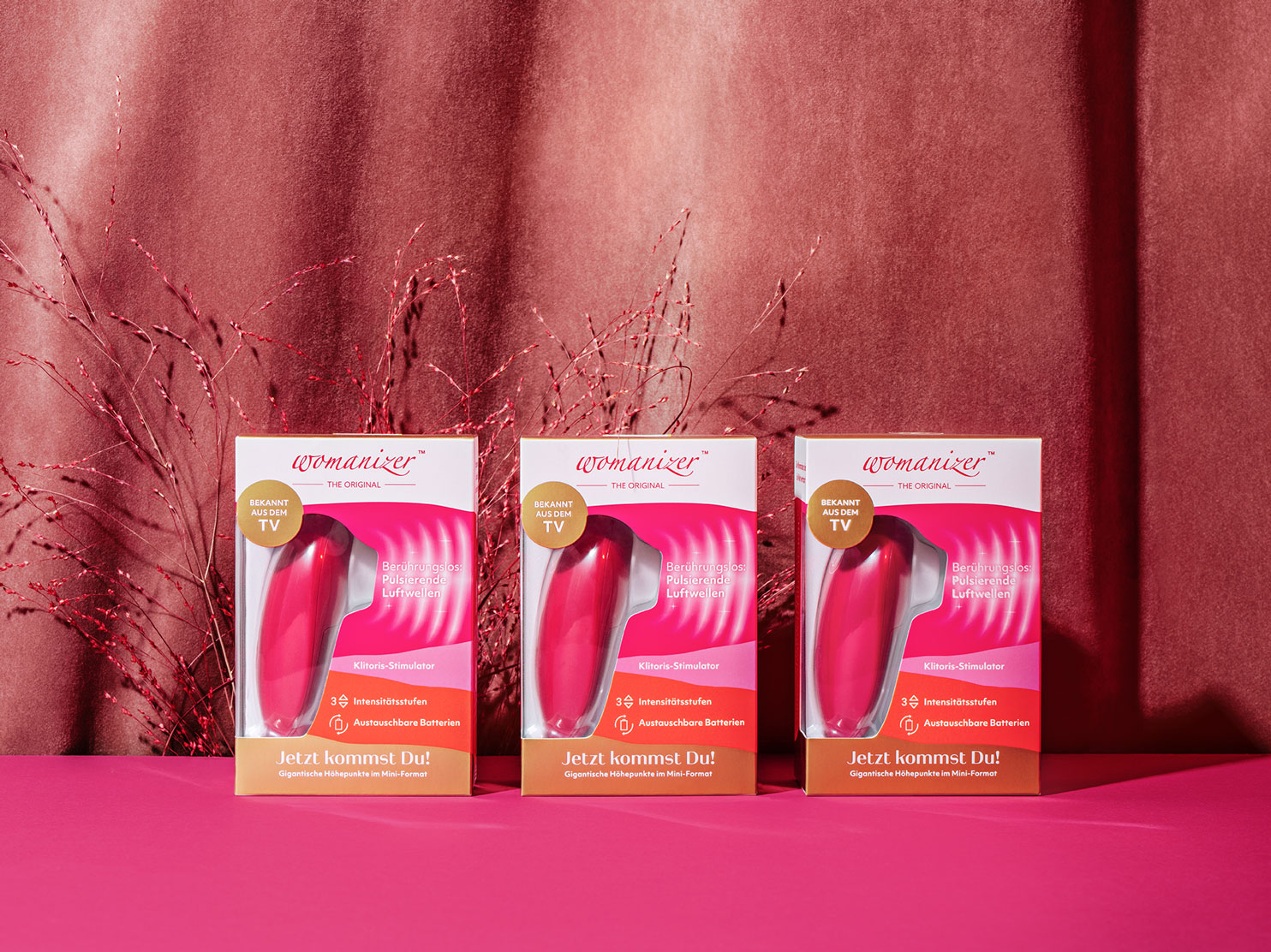 About
OCIO is a brand design studio. We believe in creating meaningful brands.